Nestled along the Pacific coast, you'll find an amazing place to go for rest and relaxation. If gorgeous weather, stunning views, and perfect sunsets aren't enough, you'll also find plenty of places to eat and things to do in Mazatlan Mexico.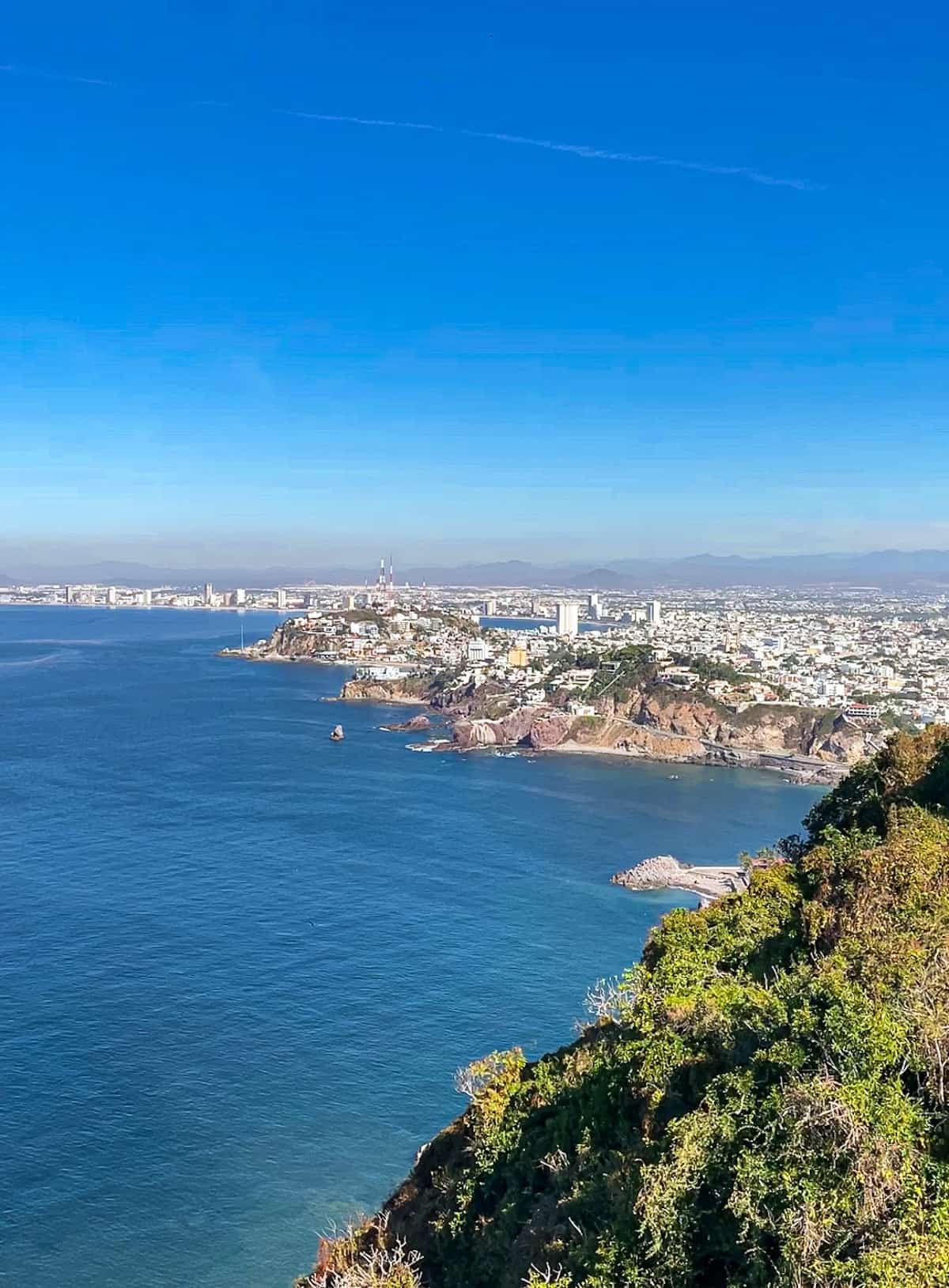 It's no wonder this is such a popular spot for vacation. I spent about 4 days in Mazatlan and wish I'd had more time.
What's great about this destination is that it is more than a beach hideaway. There are a ton of unique activities, with something for everyone to do.
Wondering if there are good places to eat? Worry no more. The food is fabulous, as well. There are so many reasons why Mazatlan should be on your list for a fantastic getaway.
Where Is Mazatlan?
Mazatlan is located in the western part of the Mexican state of Sinaloa, which is on the Pacific Coast of Mexico. Because
…